First published on Black Gate July 17th, 2021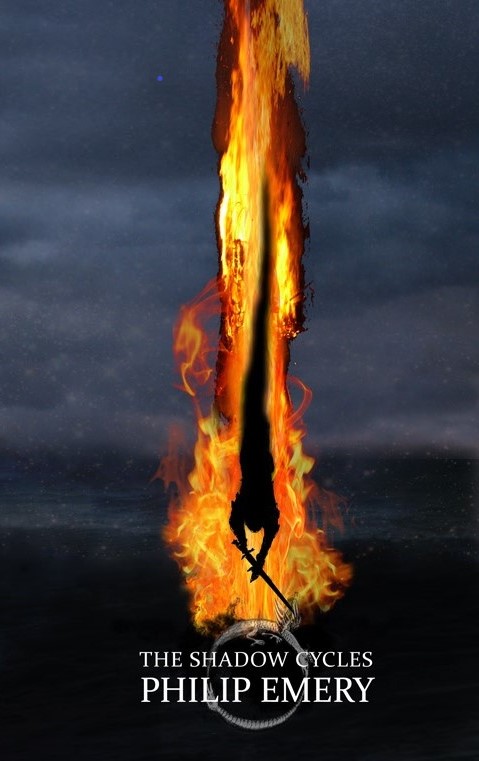 This continues our interviews on "Beauty in Weird Fiction" with previous topics being:
Are you haunted, perhaps obsessed, with Sword & Sorcery?
Heroic fiction is infectious. Sometimes vicariously "being the hero" via reading is not enough to satisfy the call. Being compelled to write manifests next. Ghosts may be to blame. Robert E. Howard (1906-1936) is credited with originating the genre with his characters: Conan the Barbarian, King Kull, Solomon Kane, and Bran Mak Morn; in a 1933 correspondence to his friend and contemporary author, Clark Ashton Smith, Howard explained his interaction with the muse that inspired his Conan yarns.